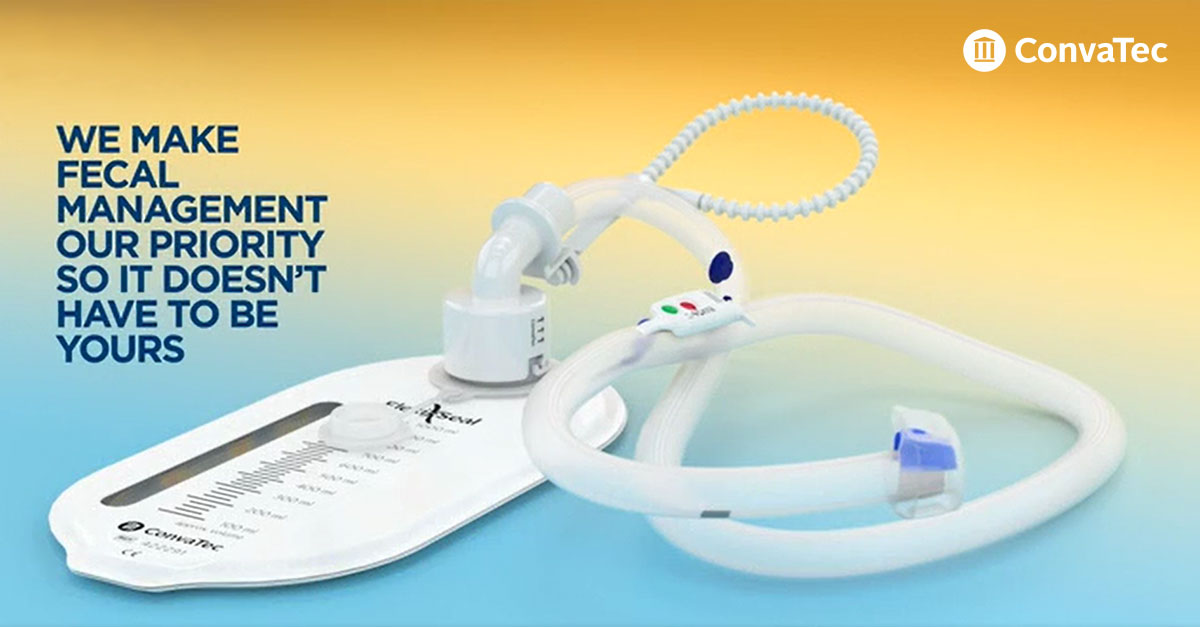 Fecal incontinence – a serious threat to patients
Up to 30% of patients admitted to the ICU experience fecal incontinence during their hospital stay. A serious threat to patients, fecal incontinence also poses a significant challenge to hospitals to tackle.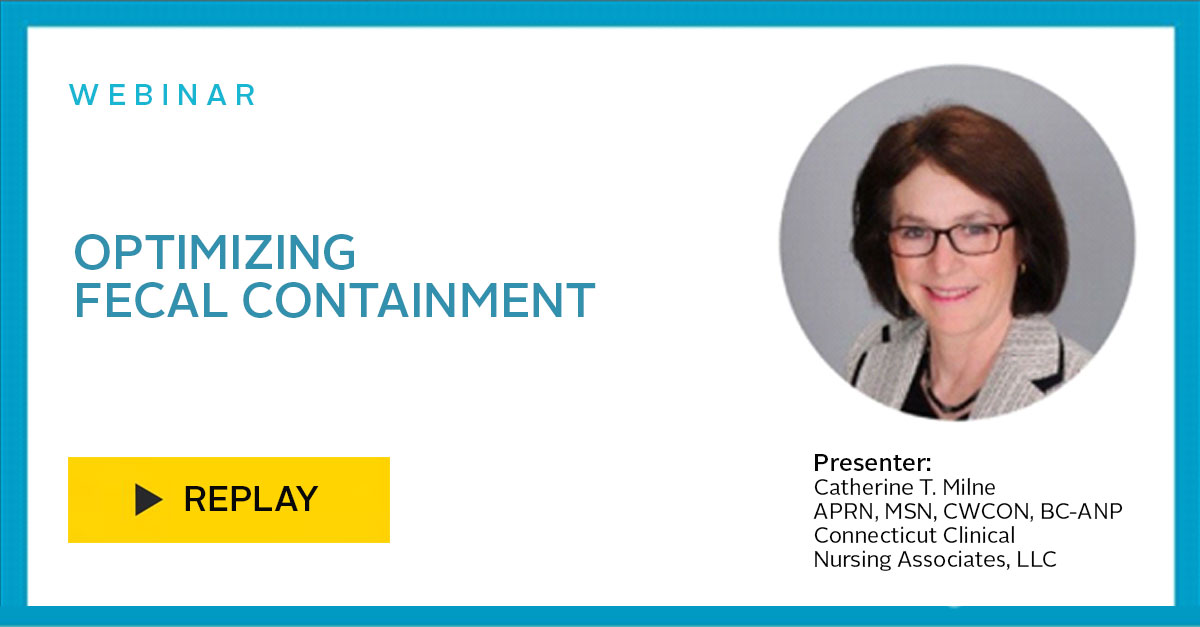 Webinar - Optimizing fecal containment
During our webinar on fecal containment we discussed anatomical features that impact fecal incontinence, compared methods for fecal management, and interventions for leakage, seepage, and expulsion.